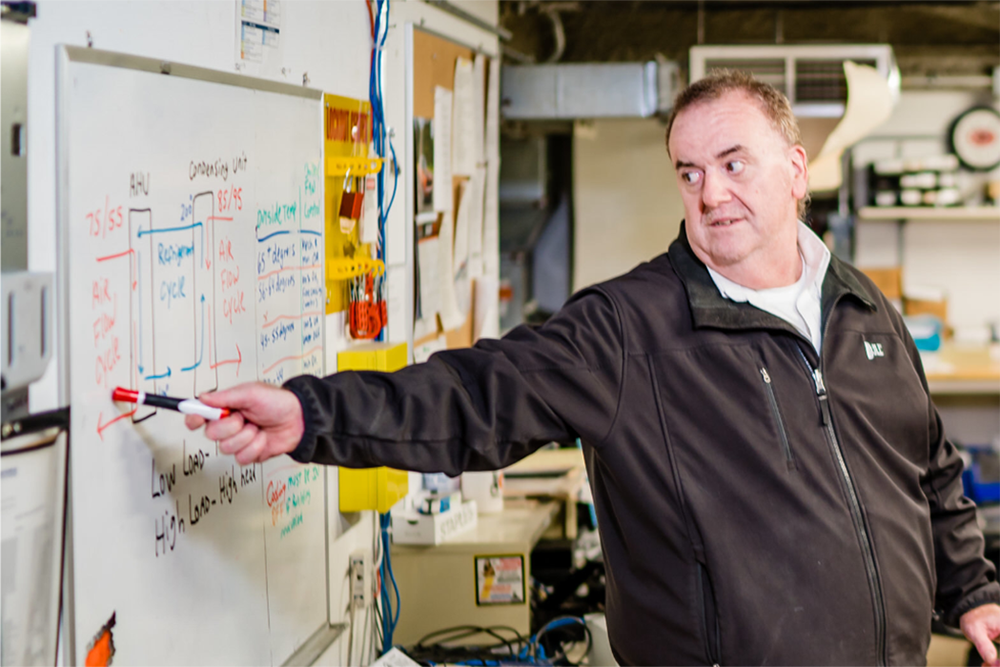 A volunteer Board of Directors oversees the strategic direction of the Foundation, from identifying the regional workforce challenges through their extensive experience in the commercial real estate industry, to planning the internship program so it equally benefits students, partner institutions, and AOBA member companies that participate as sponsors.
2019 Board of Directors
Foundation Management
Executive Director  (Vacant)
In the interim, if questions arise, please contact Peggy Jeffers, Executive Vice President of AOBA and AEF Board Member at pjeffers@aoba-metro.org or by calling 202.296.3390, ext. 765.