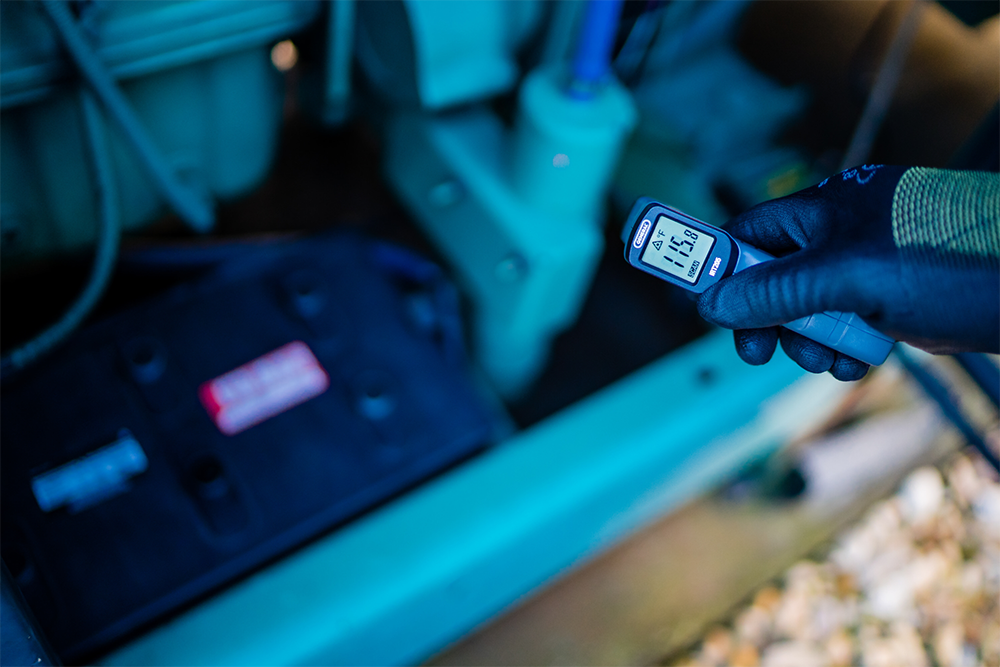 The AEF has designed a paid internship program to help AOBA member firms identify and hire entry-level building engineering employees. We kicked off the program in the summer of 2018 with great success, and we are looking forward to expanding this program.
Let's learn a little more about what you can expect as an AEF Sponsor company.
Sponsor Responsibilities
In addition to the salary of each intern, AOBA Educational Foundation (AEF) will charge a small fee (estimated at $1,500 per intern per year) to cover costs associated with the Paid Internship Program.
Between the direct payroll costs paid to the intern and AEF's administrative costs, we estimate the internship will cost each AOBA member firm:
Internship Fee to AEF – $1,500
Payroll Cost to Interns ($15 per hour x 40 hours per week x 12 weeks) = $7,200
Miscellaneous costs = $200
Depending upon each firm's human resources processes and internal overhead allocation, the Sponsor might also incur minimal expenses above and beyond the direct costs of the internship program.
 Become a Sponsor
Help us screen candidates.
Help us build a robust training program.
Hire an Intern in 2019.
Help us teach Internship sessions.
Hire an Intern at the end of the program.