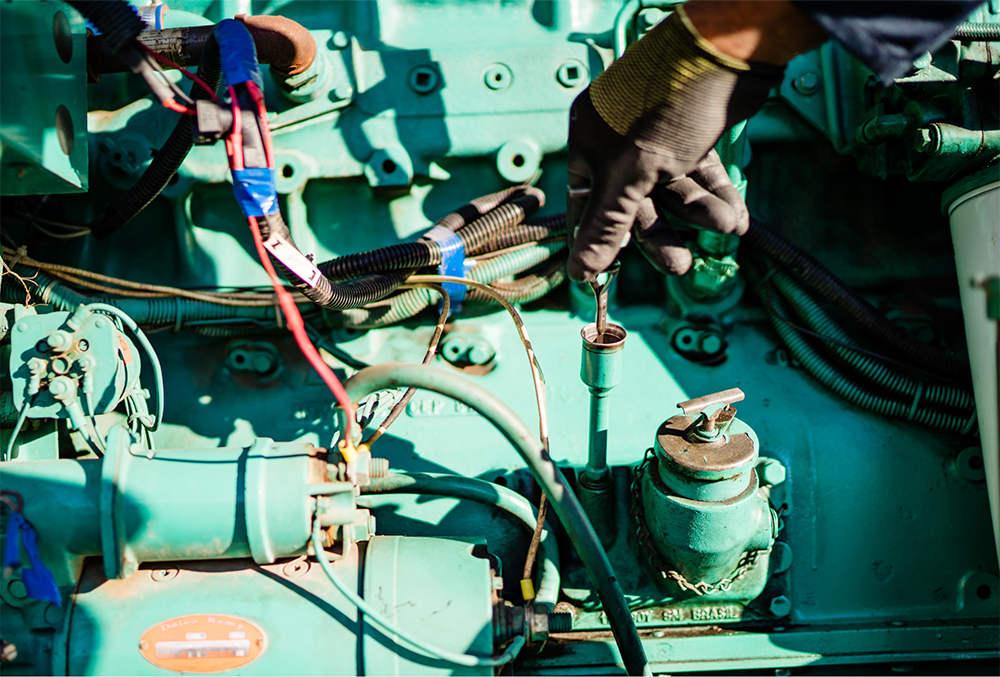 Become an AEF Partner
The AOBA Educational Foundation (AEF) provides a variety of ways for organizations to partner and support our critical mission.
Our partners include educational providers, workforce development programs, and other resources to help us build a reliable pipeline of highly qualified candidates who are interested in pursuing careers in the skilled trades.
What We Offer to all Partners:
Scholarship funds to support building operations-related training
Guest lecturers – industry professionals who can bring a "real world" perspective to your classes
Lunch and Learn sessions – introducing industry best practices and cutting-edge training topics to expand your curriculum
Building tours of high-performance commercial office buildings to augment classroom learning
Donation of equipment and materials to help create hands-on training opportunities at your facility
Attendance at career fairs, job fairs, and other extracurricular programs
How Partners Can Participate:
Invite us to speak with your students and job seekers
Invite us to participate in career fairs, job fairs, or other programs
Help us distribute information about the Foundation and its programs to your students and job seekers
Spread the word – both inside and outside of your organization to help us "connect the dots"
Educational Partners
The mission of our recruitment and application process is to identify potential candidates that would not only be successful in the internship program, but have outstanding potential to lead as future maintenance technicians and chief engineers.
Over the past two years, we have grown the program, due to the program's success, and increasing interest from AEF company sponsors.
Instead of working directly with a single partner to help us recruit interns, AEF has chosen to work with several partners to fulfill this role.  We are working to develop ongoing partnership with area community colleges, adult learning organizations, community-based programs, workforce development agencies, and selected high schools across the region.