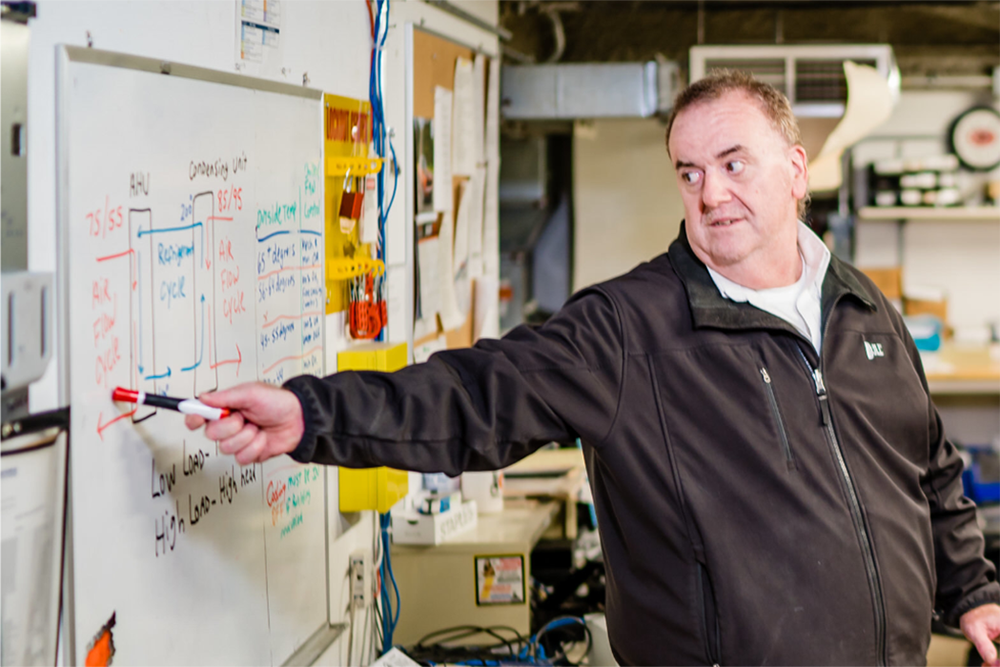 A volunteer Board of Directors oversees the strategic direction of the Foundation, identifying the regional workforce challenges through their extensive experience in commercial real estate and multifamily housing.
2022 Board of Directors
Foundation Management
Executive Director: Wes Huffman
If you have questions on the AOBA Educational Foundation, please contact Wes Huffman at whuffman@aobafoundation.org. You may also reach AEF by phone at 202-486-2750.